수소 – 미래를 위한 연료 공급
British Columbia (B.C.) is a recognized world leader in fuel cell innovation and hydrogen technologies and was the first province in Canada to announce a hydrogen strategy. The BC Hydrogen Strategy, announced in 2021, has short and long term goals that include encouraging the production of renewable and low-carbon hydrogen, expanding the use of hydrogen across different industrial sectors and developing regional hydrogen hubs for production.
A key goal for a growing hydrogen industry is to fuel a net-zero economy. Hydrogen production in B.C. is currently stimulated by direct support and financial incentives, with plans to promote hydrogen production at scale to meet the demand of domestic and international markets.
CleanBC Go Electric Advanced Research and Commercialization Program
One financial incentive comes in the form of the CleanBC Go Electric Advanced Research and Commercialization (ARC) program. Seventeen projects are receiving funding under the second round of the ARC program, which amounts to over $8 million to research and commercialization of projects that span all transportation modes.
A company that received funding is Powertech Labs Inc., who is known for testing and certification of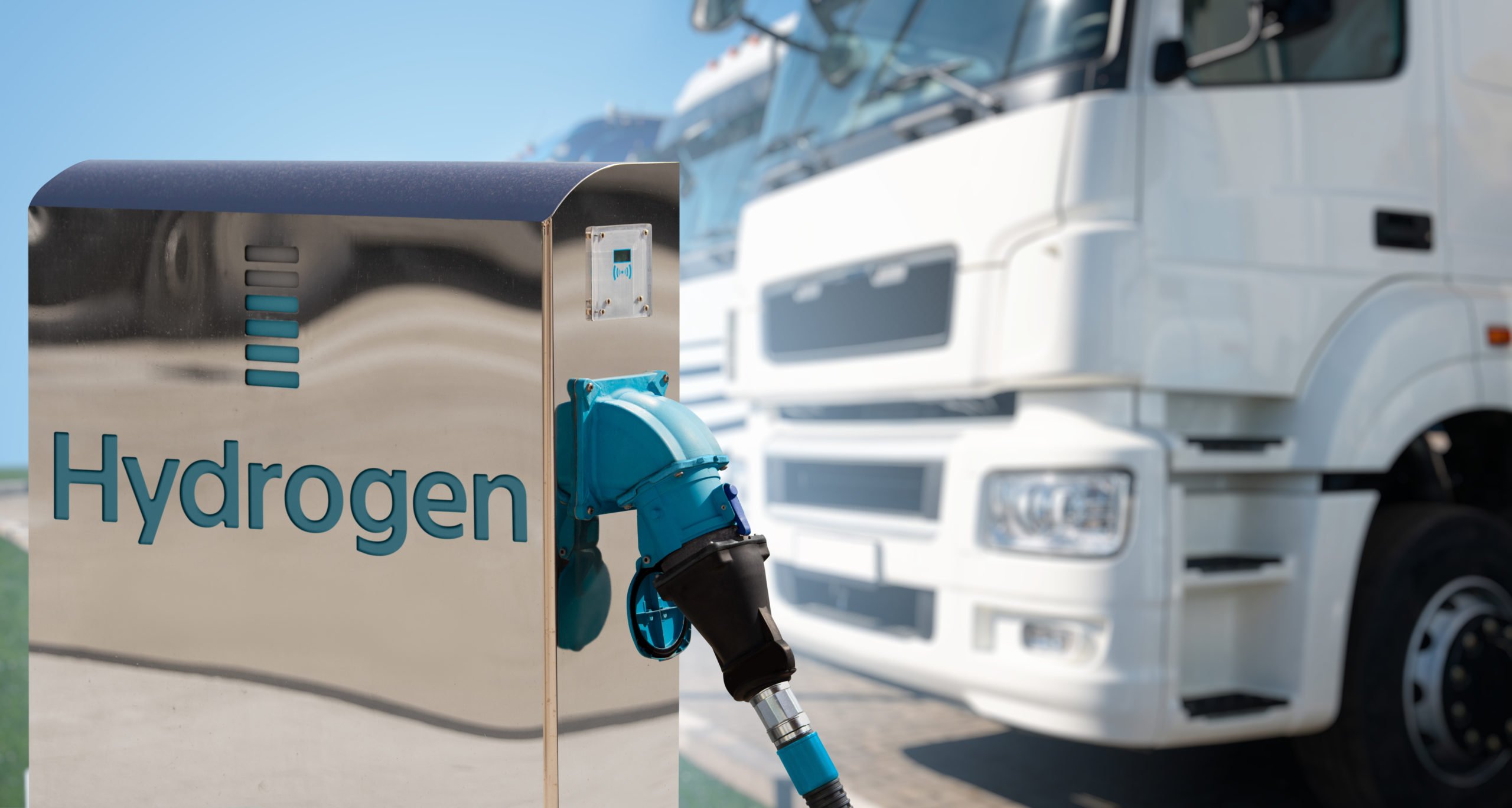 hydrogen storage solutions. With the almost $400,000 funding from the ARC program, Powertech Labs will be developing a hydrogen-fuelling dispenser for medium- to heavy-duty vehicles that will test fuelling protocols and dispenser performance. Powertech's Surrey testing facility will build a pre-commercial version of this dispenser, and the ultimate goal is to create a design that will be commercialized for fuel-cell electric-vehicle trucks and buses.
Hydrogen Technology and Energy Corporation (HTEC) is receiving $100,000 from the ARC program to fund a project, with its partner Air Liquide, to develop a backup dispenser for fuelling hydrogen EVs. The focus of this project is to develop a backup dispense module that will be part of B.C.'s network of hydrogen-fuelling stations. HTEC has already opened four retail hydrogen fuelling stations in the province.
Sailing Towards a Green Economy
Capilano Maritime Design is receiving funding from the ARC program to design a hydrogen-fuelled dinner cruise boat. The marine engineering company will be partnering with different entities such as Ballard Power Systems Inc., and the University of British Columbia. The project will advance clean transportation in the marine sector.
Another industrial marine company, Gregory C. Marshall Naval Architect, will be getting $948,000 from the ARC program to support the development of a high-efficiency, low-weight, 40-foot electric utility catamaran. This new design by the naval architecture firm may be implemented in a plethora of different marine vessels, from tour boats to transportation and coastal patrol.
Energy Transition for the Future
British Columbia is committed to growing the hydrogen economy. To handle the rapid expansion of hydrogen projects, B.C. is establishing the BC Hydrogen Office. This team will work with federal, provincial and municipal governments to attract investments and streamline the permit processes.
The hydrogen sector will be a vital aspect of British Columbia's goal to a clean and sustainable future. B.C. is an ideal jurisdiction for investment in hydrogen production as it is a leader in clean technology with an abundance of natural resources and innovative companies. Want more resources and tools to learn about B.C. hydrogen? Visit our website today.