수산물 추적성: Eric Enno Tamm과 함께하는 Q&A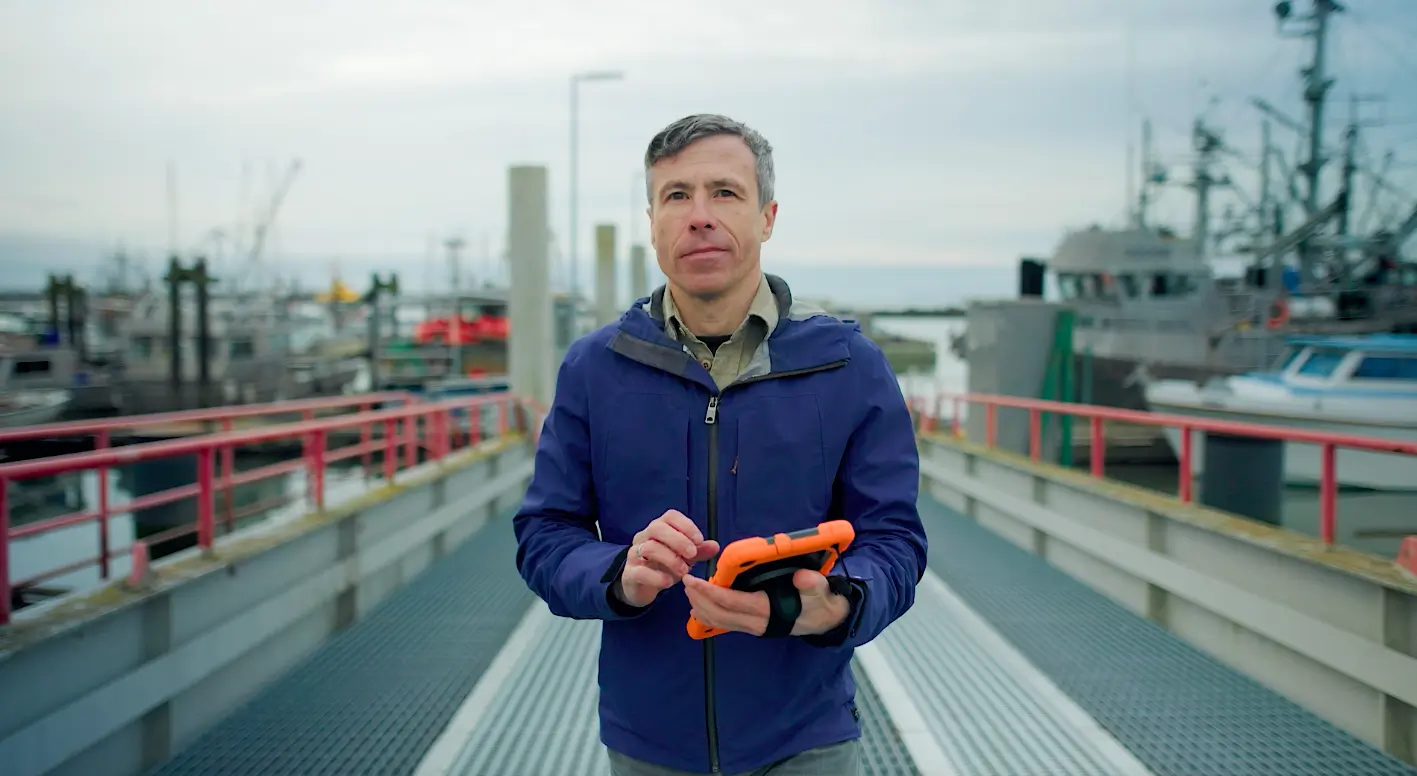 Raised in the commercial fishing industry, Eric Enno Tamm is now bringing this ancient industry into the digital age. He's the CEO and Co-Founder of ThisFish Inc, an innovative tech company whose mission is to drive profitability and sustainability in the seafood industry through better data: digital, real-time and actionable. Their seafood traceability software and artificial intelligence is digitizing processing plants, strengthening process control, and improving compliance in seafood supply chains. Ultimately, their goal is to improve transparency in supply chains and increase trust in seafood products.
Since its launch in 2017 with the proprietary Tally software, ThisFish has scaled its international reach, with roughly 90 percent of its revenue coming from its global operations. ThisFish has also been recognized by New Ventures BC as one of British Columbia's (B.C.) top 10 start-ups, and one of the top agri-food start-ups by Ready to Rocket. We got to talk to Eric and learn more about what drives the team at ThisFish to beat out 90 other companies as the top agritech start-up in Canada and be awarded the prestigious Thrive Canada Challenge.
Eric, what is the current agricultural problem and how is ThisFish is trying to solve this challenge in B.C. and around the world?
Seafood is the world's most globally traded protein. The industry is massive, complex and industrial, but the information systems driving supply chains are archaic. Most of the data is trapped on paper which is inefficient, error prone and often leads to noncompliance. It's also bad for the planet because seafood has one of the most notoriously opaque supply chains.
People often don't know where their seafood comes from. Studies show that about a third of the seafood we eat is either from illegal fisheries or subject to seafood fraud. One of our goals at ThisFish is to bring more integrity to the industry by improving traceability and transparency in supply chains by digitizing data. This way a consumer can use their smartphone to look up exactly where their seafood came from and know that it came from a trusted source. We help reduce seafood waste and make the industry much more efficient.
What's the benefit of your solution for seafood processors?
Our technology basically enables the seafood processors to digitize all their data with full traceability. When fish comes into the factory, processors can digitize where it came from and then track it through all steps of production into their finished goods inventory. We're effectively bringing smart manufacturing technology to the seafood industry.
How does your agritech solution benefit consumers?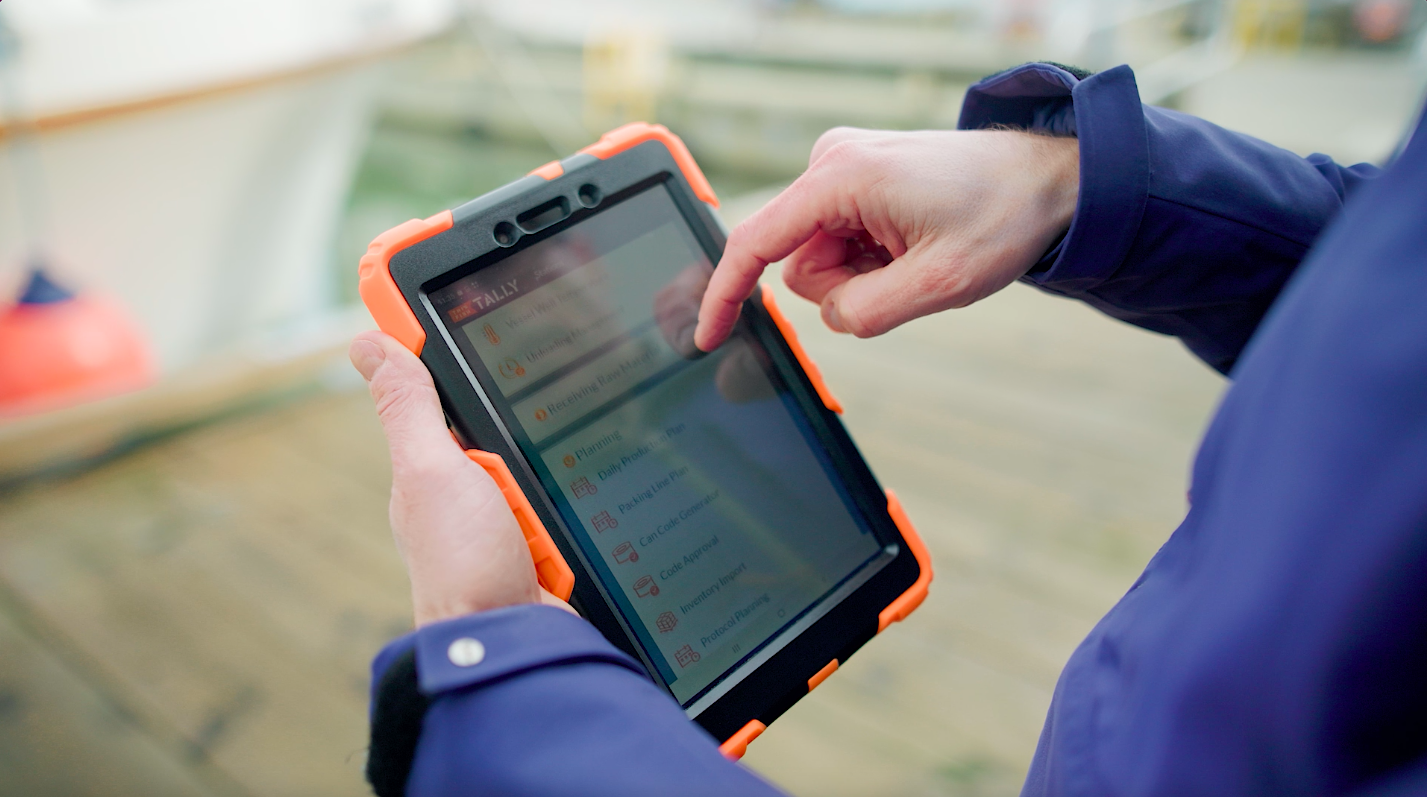 At ThisFish we're trying to provide more digital, real-time data throughout the supply chain through two applications. One application allows the consumer to basically take their phone and trace the origins of their seafood. They can see the farm or fishing vessel that harvested the seafood. The second part of our application is more enterprise focused. Workers can use a tablet on the factory floor to digitize and record all the production and quality control data and then, ultimately, produce QR-coded labels for the finished goods. These codes can be used to track fish all the way back to the farmer or the fish harvester.
You're based in B.C. but you have global operations. What can you tell us about it?
Seafood is a global industry and so from day one we had a global footprint. We worked in Southeast Asia to develop our technology while also developing it in British Columbia. Our goal is to have employees all over the world and to be one of the world's predominant data and artificial intelligence companies by pioneering and adopting new technologies in the seafood industry.
Why is innovation in agriculture important?
We need innovation in the food industry for two reasons. One, the world's population is growing, and we live on a limited planet, so we need to produce more food with limited resources. Second, we need to better track and reduce our environmental footprint. That's what we're really trying to do at ThisFish by tracking fish through the supply chain, especially the manufacturing process. British Columbia has played a very important role in the adoption of technology in the seafood industry. In 1990, we had the first electronic monitoring digital technologies brought on board fish boats. B.C. has always been a center of innovation for the seafood industry. I see our company as a part of that legacy in the province.
Why is British Columbia a great place to operate a technology business?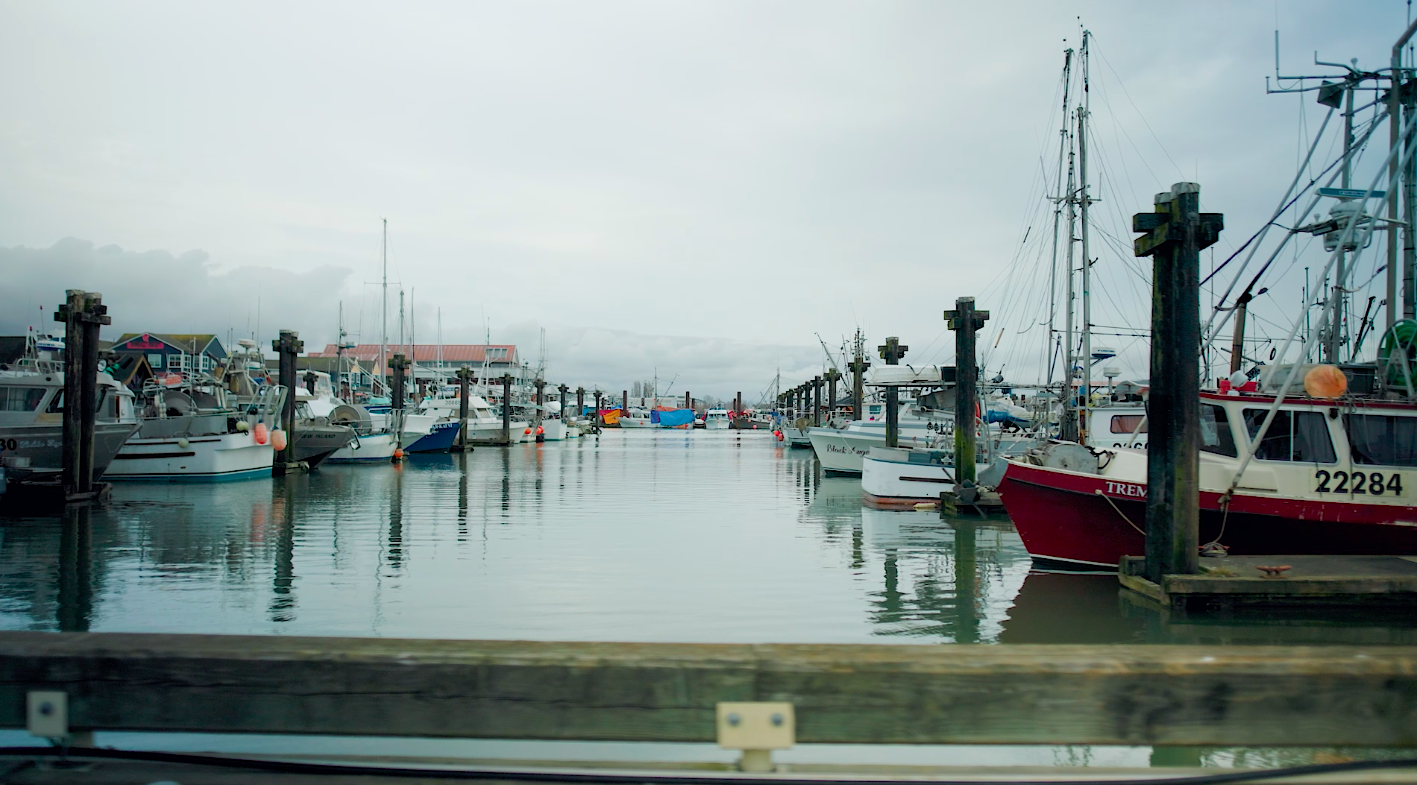 For a strong tech sector, you need strong and knowledgeable people. I think that's where British Columbia has a competitive advantage. We have an incredibly talented and diverse workforce that speaks many languages with various cultural backgrounds. For instance, at ThisFish, 90 percent of our employees are immigrants. This is a huge opportunity as it allows us to penetrate new and foreign markets much easier since we have employees that are knowledgeable about these markets.
What do you love about what you do?
The thing that I really love about my job is the pioneering aspect of it. We're doing things that people haven't done before. We're pulling in gigabytes of data and running machine learning algorithms for the first time. Also, food production is one of our oldest industries, and I love the idea of having one foot in the past. I'm kind of a big history buff. I really like this idea of taking older, traditional industries and bringing them into the 21st century by making them more sustainable and efficient. I was born and raised in the commercial fishing industry and I'm passionate about the ocean and sustainable seafood. ThisFish is my way of contributing to the community and industry that I grew up in while making sure it's here for the next generation.
What is next for ThisFish?
Recently, we hired sales, marketing and customer support staff to allow us to expand in Latin America. Our next market expansion is into Japan. It's the largest global seafood market after the United States. So, we're really excited about 2022.
Learn more about the advantages and business opportunities in B.C. agritech.
Agritech is thriving in British Columbia, fueled by research centres and top universities, business accelerators throughout the province, and support from the governments of British Columbia and Canada. B.C. is home to over 150 innovative companies that develop and produce world-class agriculture technology to address production issues, sustainability, traceability and increase food security.
For more information on ThisFish's innovative business model, watch: British Columbia, Agritech: ThisFish – YouTube
Want the latest trade and investment news from the B.C. agritech sector? Follow us on Twitter and LinkedIn.